×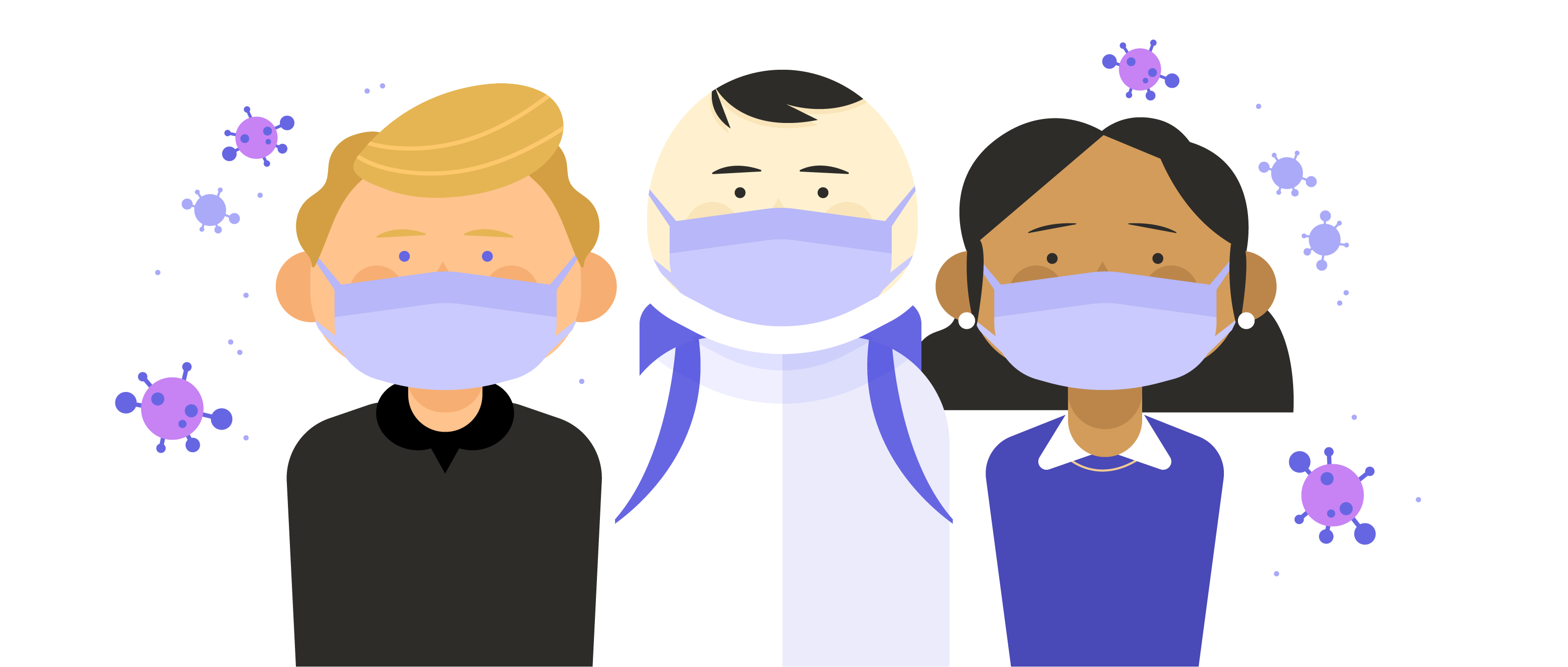 Dear Valued Clients,
As new updates about COVID-19 are released we continue to adapt.
For all of us here at SkilSure it is important that we maintain our service standards while also respecting and protecting the health of our clients and staff.
In an effort to do our part to bend the curve (the speed and probability of transmission within our community) we are implementing the following operational changes until the situation becomes more stable:
Our offices will remain open for critical business services only, and we strongly discourage all unannounced drop-in visits.
The majority of our employees are working from home where they will continue to be able to provide the same level of service you have come to expect. Employees can be reached via email or phone during our standard business hours.
We would like to encourage the use of Electronic Fund Transfers (EFTs / Email Money Transfers) for any account payments. Our banking details are on our invoices. Due to potential mailing/receiving disruptions, we ask that clients limit cheque payments as much as possible.
As COVID-19 is easily spread, we have taken extra steps to ensure our office space is regularly cleaned and sanitized for all those present.
We ask that everyone practice safe hygiene both in and outside of our business. Please do your part by washing your hands and using hand sanitizer throughout the day.
By taking these minor precautions we hope to do our part in helping contain the spread of COVID-19 and protect the vulnerable and high-risk individuals within our community.
We are assessing new information on a daily basis. We believe that SkilSure is well-prepared to manage through this pandemic and we remain confident in our ability to continue to support our valued clients.
Thank you in advance as we all work together and support each other in the weeks and months ahead.
Regards,
Terry Ogle